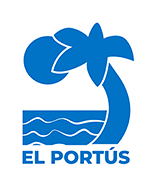 The Campsite
The Campsite El Portus is located on a beautiful bay, only ten kilometers from the historic city of Cartagena.

One million square meters by the sea, in the countryside, with the best climate in Europe. Far away from noise and pollution.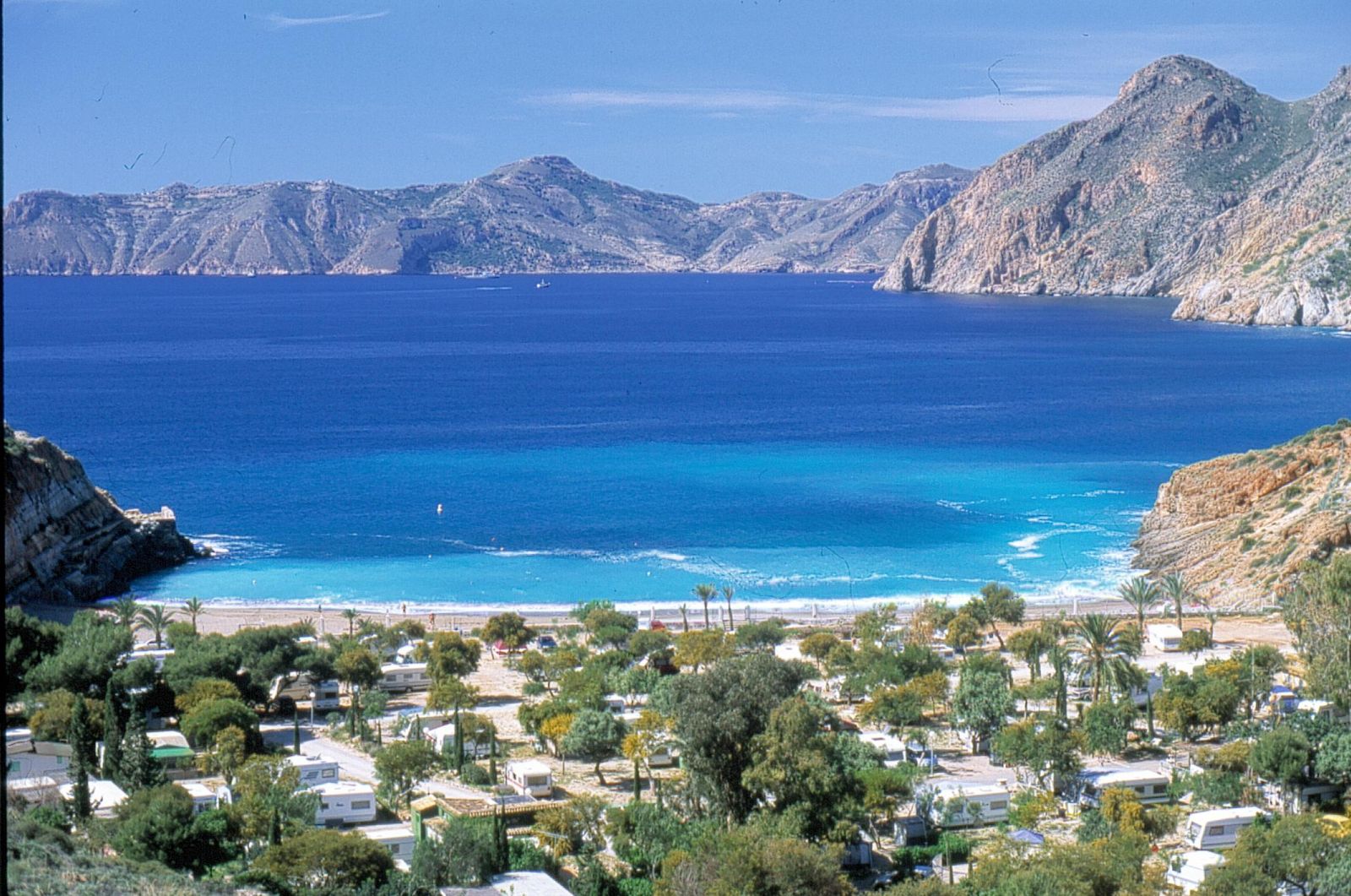 Why Naturists?
We understand Naturism as a way of living in harmony with Nature, characterized by the practice of nudity in common, in order to promote respect for oneself, others and the environment. Therefore, whenever the weather permits, the form of habitual residence of the customers is the nudity.
El Portus is an active member of the Spanish Naturist Federation (F.E.N) and the International Naturist Federation (I.N.F.).
Why Camping Naturista El Portús?
We are a family campsite, our guests are families who wish to enjoy the freedom of the naturist experience in the company of loved ones.
The company policy has 2 priorities: customer satisfaction and respect for the environment.

Most of the almost 500 plots with which we have, are 100m2 and have mostly electrical connection.

The Campsite has 5 modern sanitary blocks strategically located, all with free hot water, and two of them conditioned for people with reduced mobility.

The Camping also has WIFI * service.

Among the facilities for our clients: restaurant, beach bar, supermarket, sports facilities, summer and winter pools ... to a magnificent SPA with massage and beauty room, etc.
And for those who are looking for more comfort, we offer our cozy mobile homes and spectacular views from the studios of our prestigious Hacienda Montalvo, located in the heart of Portús.
Come with your family to visit,
YOU ARE GOING TO SPEND UNFORGETTABLE DAYS !!!
** If you have not been a client before, it is essential to present the Card of the International Naturist Federation, with the seal of the current year.
El Portús WI-FI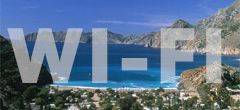 Panorámicas 360
Recorre virtualmente El Portús a través de nuestra colección de imágenes panorámicas.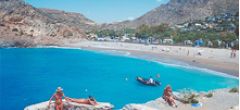 Plano Camping
Haz clic sobre la imagen para conocer la distribución del camping y la ubicación de todos sus servicios
Campsite plan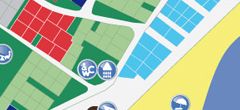 Panoramics photos
Camping Naturista El Portús - 30393-Cartagena (España) - Tel.: +34 968 55 30 52 - Fax: +34 968 55 30 53