Here you can download the prices for all the services at the Portus Campsite.
The files include the prices for the different annual seasons, as well as all special offers and discounts, for plots as well as mobile homes and Hacienda Montalvo.
Additional information about rates.
The Offers are not cumulative.

These prices include VAT.

Minimun nigths in Hacienda Montalvo and Mobile Homes (Low / mid Season), min 2 nights. (High Season), min.3 nights.

Entrance time to the mobile homes and Hacienda Montalvo 16:00 h, Departure time 12:00h

NO RESERVATIONS FOR PARCELS.

For stays in mobile homes and Hacienda Montalvo, reservations must be made in advance.

Bookings for Easter, Bank Holidays and/or National Holidays will NOT be subject to change of date and cancellations will not be refunded.
Internal Regulations Camping El Portús.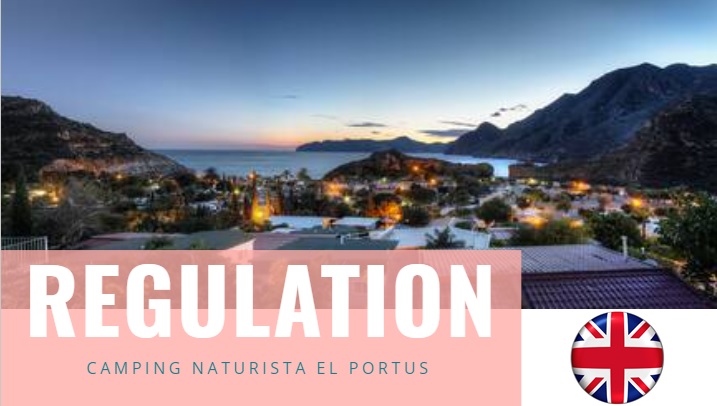 * Click on the image to access the Internal Regulations.
Other Information.