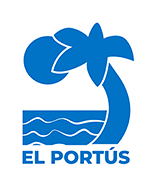 Camping Caravanning
The Camping has almost 500 plots with an area between 60 and 100 m2 and most of them have electricity with a minimum of 6 amps. Many also have running water and drainage, these being the parcels of fixed stay.
For your comfort, the campsite has five health blocks strategically located, all with hot water and two of them equipped for people with reduced mobility.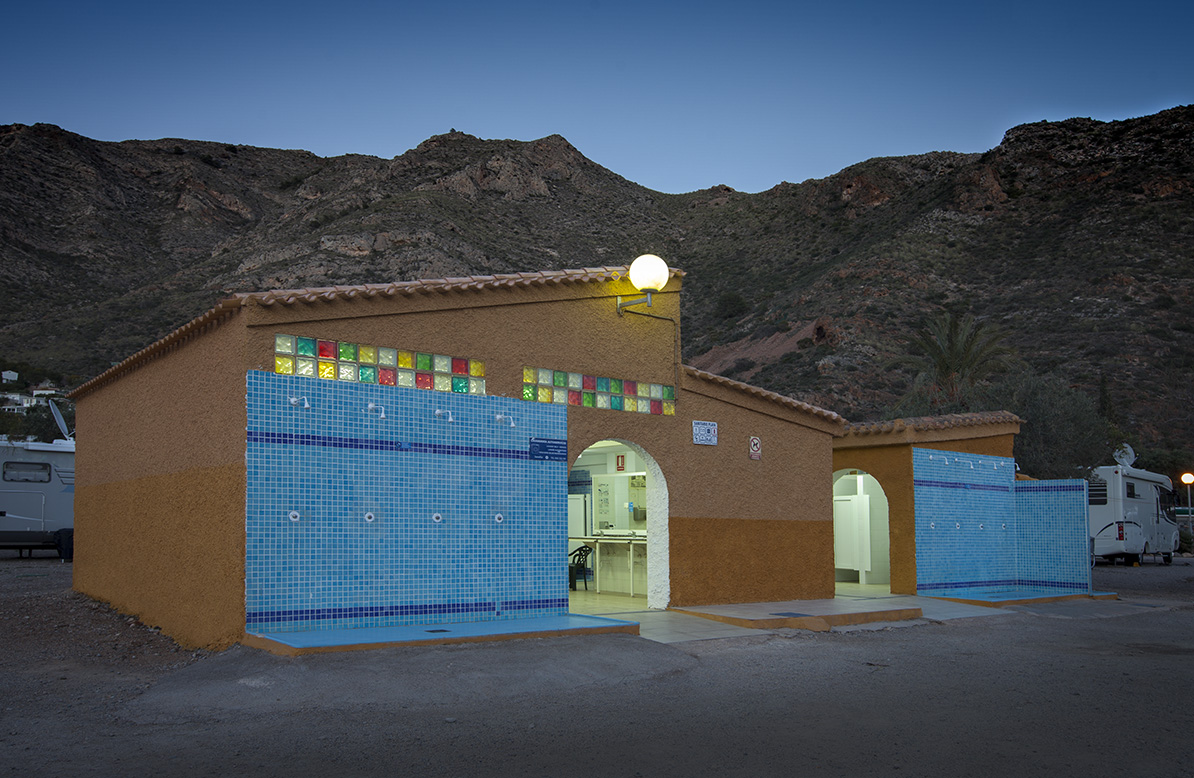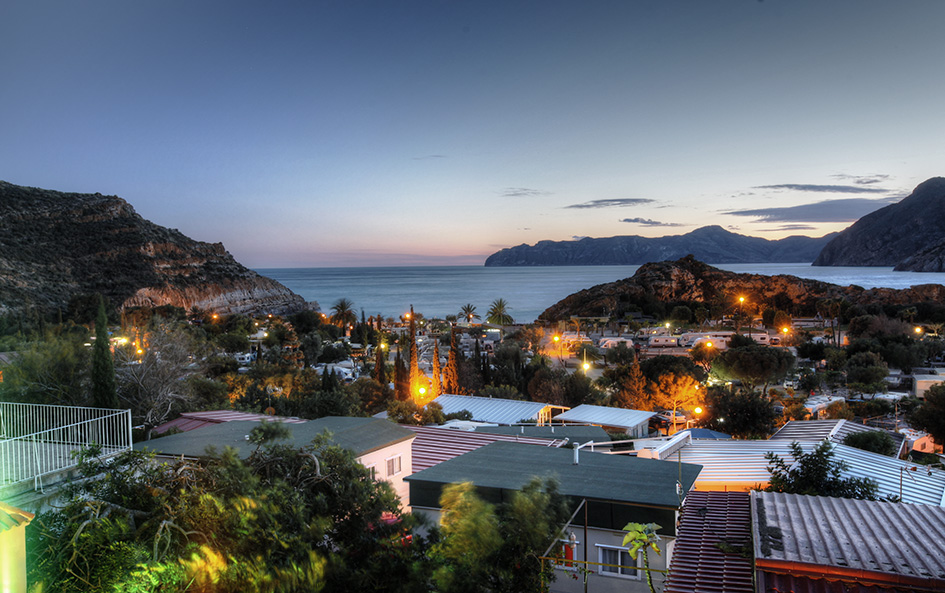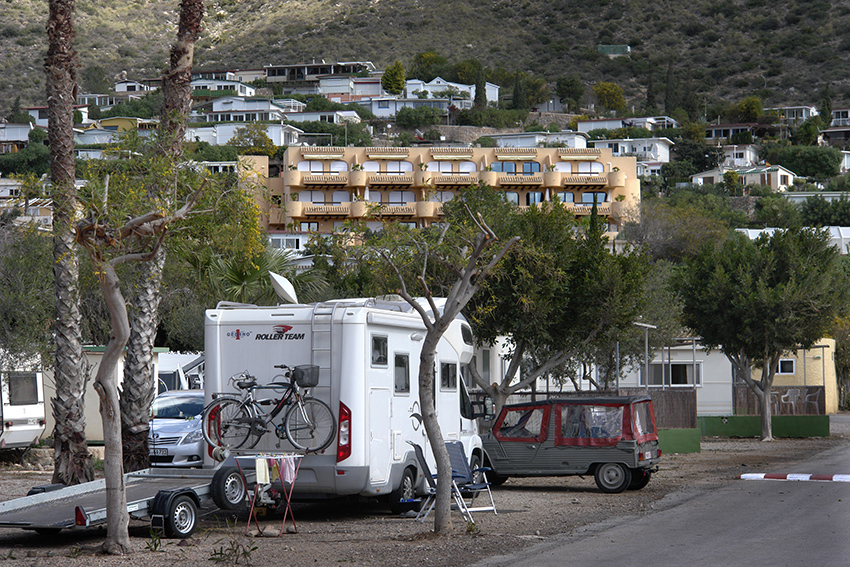 Special Offer
If you visit our campsite and use the special offers of ACSI and Camping Key Europe, you will have 4 Kw free per day.
* THE OFFER CARD MUST BE SUBMITTED PHYSICALLY, WITH THE DATE OF YEAR IN FORCE.
Exclusive Offer El Portús.
BONO PORTÚS, is the exclusive offer we offer to our clients.
This bonus is governed by the following conditions:
Valid for 20 nights, which include: plot with electricity, 2 adults, a pet, motorhome / car + caravan / car + tent/ tent.

Electricity: 4Kw free per day.

Advance payment of the total of the Bono Portús.

Camping Naturista El Portús - 30393-Cartagena (España) - Tel.: +34 968 55 30 52 - Fax: +34 968 55 30 53